CPNP | College of Psychiatric and Neurologic Pharmacists
---
Mission
To advance the reach and practice of psychiatric pharmacy and serve as the voice of the specialty.
Vision
A world where all individuals living with mental illness, including those with substance use and neurologic disorders, receive safe, appropriate, and effective treatment.
Composition
Represents over 2,000 healthcare professionals, and generally consists of pharmacists, residents, and pharmacy students. CPNP currently has 42 current student chapters.
Value to Students
Example practice settings for psychiatric pharmacists, online directory to network with current practitioners and student pharmacists, residency tips and directory, publication opportunities, access to useful toolkits and resources like medication education pamphlets, CPNP Annual Meeting, discounted national membership.
About the HSOP Chapter
HSOP students can join this fall during our membership drive. Those interested should contact membership chair Sarah Parker. Students must register nationally and locally to become a member of Auburn UniversityÕs chapter of CPNP. Meetings are held monthly during the academic year and consist of guest speakers in the field of psychiatric pharmacy, mental health care, and counseling services, along with organization initiatives updates/planning.
---
2021-22 CPNP Officers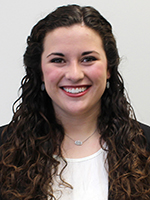 Allison Sell
President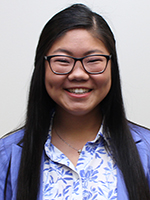 Michelle Allsup
President-Elect
Caroline Jackson
Secretary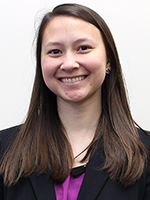 Madison Sanders
Treasurer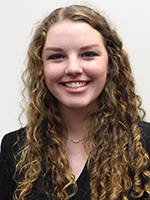 Gabby Harmon
Historian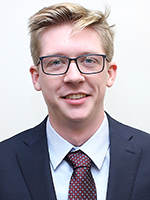 Justin Hall
Mental Illness Outreach Chair (Auburn)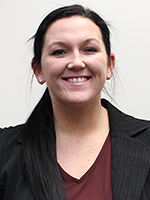 Taylor Fallon
Membership Chair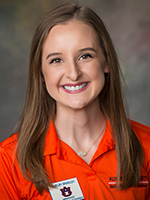 Shelby Bradley
Wellness Chair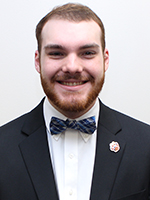 Zach Blackmon
Substance Abuse Outreach Chair (Auburn)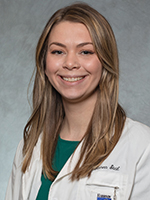 Lauren Steil
Substance Abuse Outreach Chair (Mobile)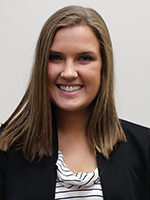 Madeline Harter
Fundraising Committee Chair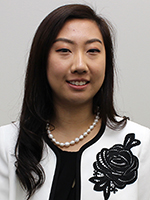 Cynthia Bang
Mental Health Walk Chair
---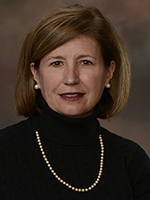 Dr. Cherry Jackson
Advisor
Dr. Murali Dhanasekaran
Advisor
---