Harrison School of Pharmacy
Faculty and Staff Directory
---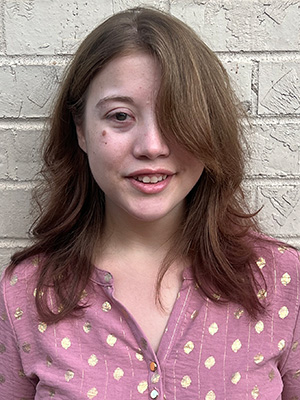 Eric Crosby
Graduate Psychology Clinician
Department: Academic Programs
Auburn University
Harrison School of Pharmacy
Auburn, AL 36849
Email: hsoppsc@auburn.edu
---
Bio
Eric Crosby is a fifth-year doctoral candidate in the Clinical Psychology Ph.D. program at Auburn University. He earned his Bachelor of Science in psychology from Towson University and graduated with his Master of Social Work from the University of Maryland. After graduation, he gained employment as a full-time adult therapist at a community mental health clinic. During his time as a mental health counselor, he has provided services to individuals with depression, anxiety, trauma, ADHD, sleep, anger, suicidal thoughts and behaviors, and substance use difficulties.
In clinical work, Crosby provides evidenced-based techniques (e.g., cognitive-behavioral therapy and motivational interviewing) to help client's resolve their concerns. He also incorporates skills for emotion regulation, interpersonal effectiveness, and distress tolerance. He ensures that his clients are provided non-judgmental and compassionate support, and he aims to collaborate with his clients for them to achieve the feelings, thoughts, and behaviors that are consistent with their goals and values.
Crosby is located in the Auburn University Psychological Services Center (AUPSC) in Cary Hall and is available Tuesdays, Wednesdays, and Thursdays (by appointment).
He can be reached via email at hsoppsc@auburn.edu.
Please note that this e-mail account may not be checked on weekends or university holidays. For urgent assistance please call Student Counseling Services at 334-844-5123 or 911.
---