CHS Community Pharmacies
---
---
CHS operates three full-service community pharmacies. These pharmacies are not open to the general public, but are designed to serve specific patient populations. In each of these pharmacies, professional Pharm.D. students and post-doctoral pharmacy residents train with experienced faculty and staff.
CHS takes pride in providing advanced clinical pharmacy services for patients through these pharmacies. Students and residents learn to be caring, responsible, and knowledgeable pharmacy practitioners, and gain experience in many aspects of community practice.
Inquiries about joining the AU Student Pharmacy, AU Employee Pharmacy, or SEIB Pharmacy team as a pharmacist, intern, or pharmacy technician can be directed to Dr. Alison Baker at alison.baker@auburn.edu.
---
Pharmacy Locations
General Questions
---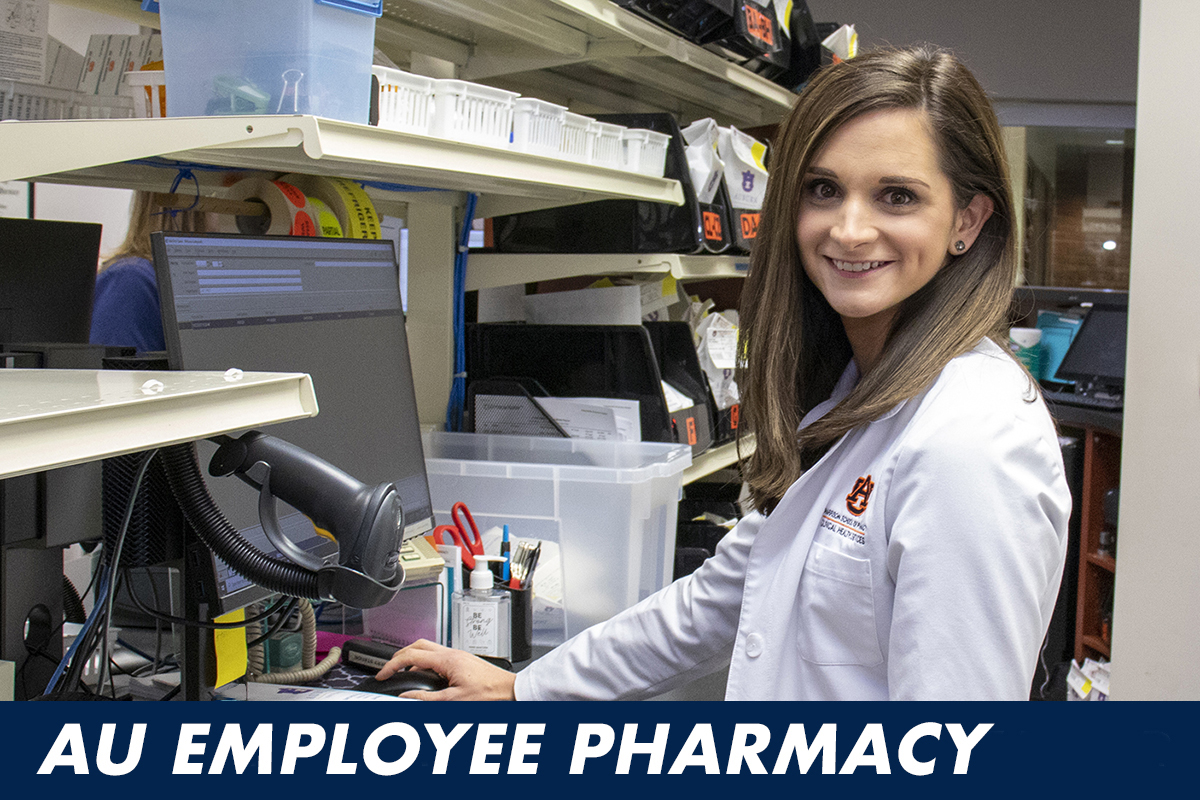 AU Employee Pharmacy (AUEP)
2150 Walker Building / HCOP
War Eagle Way
Auburn University, AL 36849-5506
P: 334-844-8938
F: 334-844-8983
auemployeerx@auburn.edu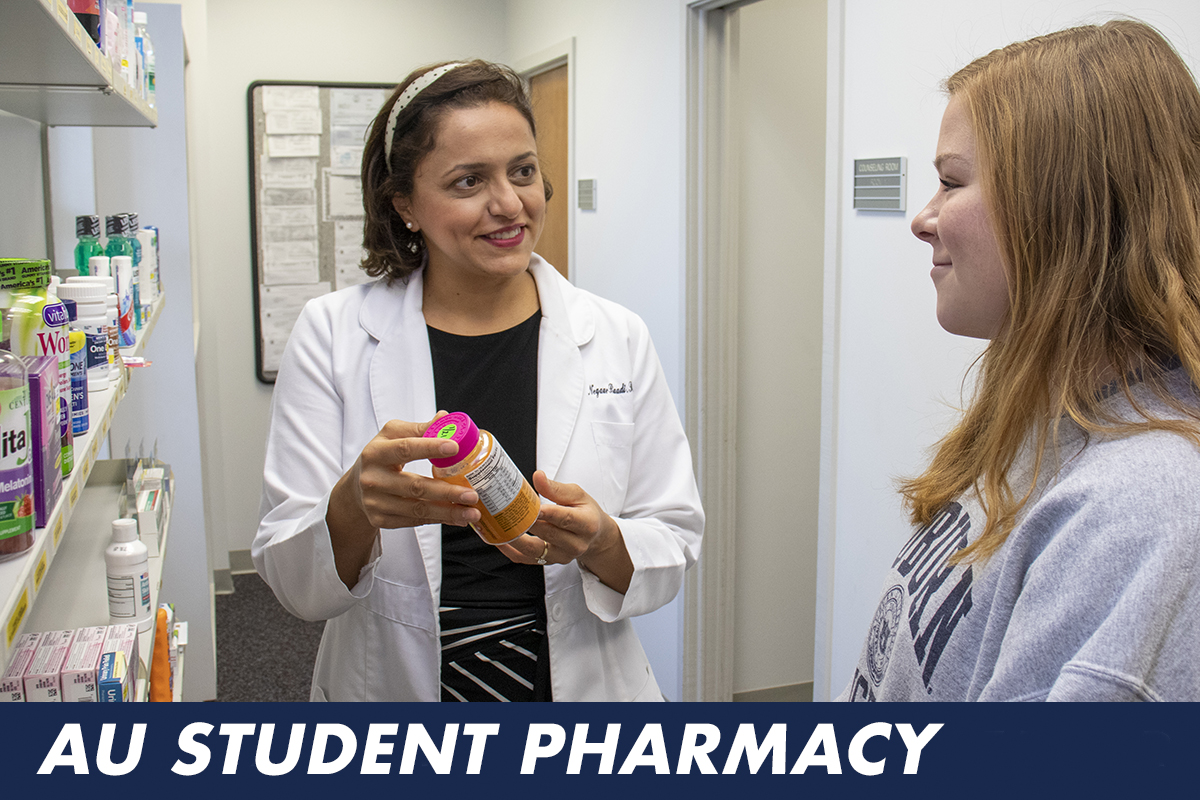 AU Student Pharmacy (AUSP)
400 Lem Morrison Drive
Auburn University, AL 36849-5506
P: 334-844-4641
F: 334-844-4969
austudentrx@auburn.edu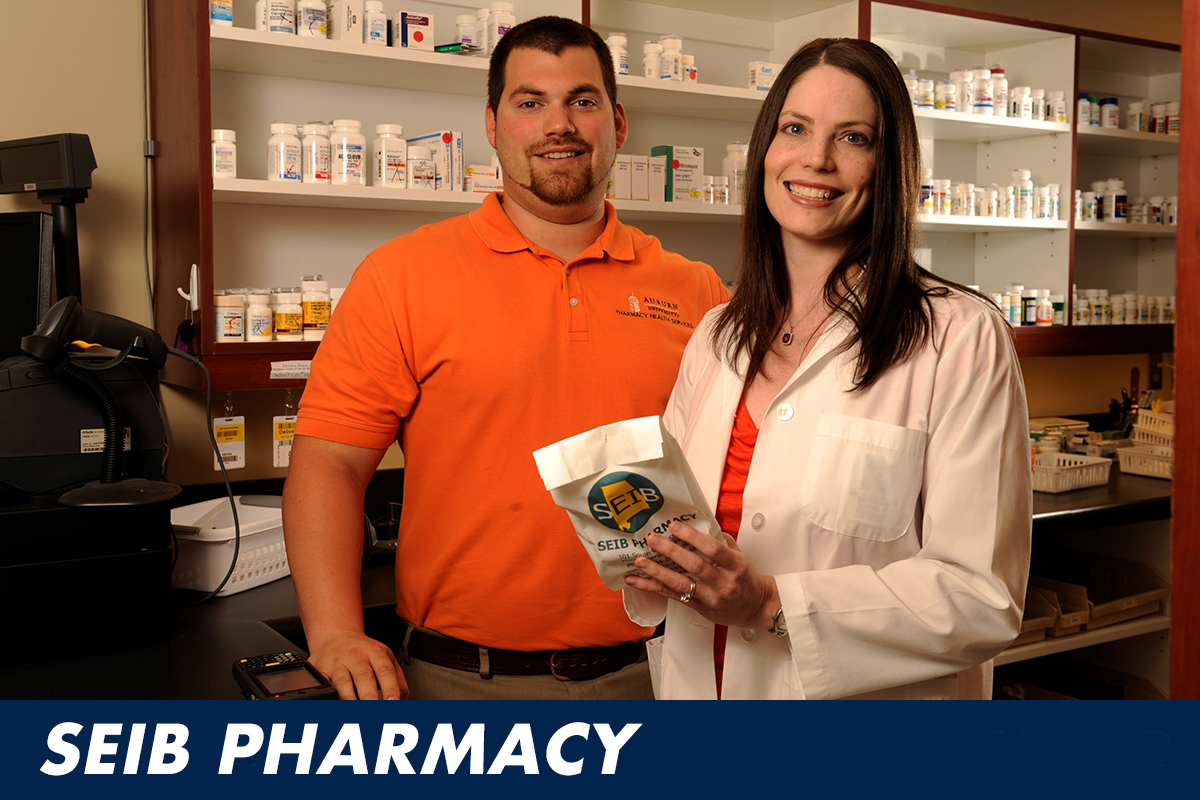 SEIB Pharmacy
State Wellness Center
101 South Union Street
Montgomery, AL 36104
P: 334-263-8460
F: 334-263-8660
seibrx@auburn.edu
---