Auburn Pharmacy Alumni Affiliate
The Auburn Pharmacy Alumni Affiliate seeks to aid, foster and promote the Auburn University Harrison College of Pharmacy in its educational function and activities; support educational programs, conferences, and seminars both on and off Auburn University's campus; and, provide a united voice on issues which are relevant to the pharmacy profession.
APAA is dedicated to engaging alumni and staying connected to grow the foundation of a strong alumni network. Additionally, APAA is proud to provide essential resources to the Harrison College of Pharmacy students, faculty and staff through scholarships, faculty enrichment, event sponsorship, awards, recognition and promotion of the college and its goals. The Harrison College of Pharmacy counts on its partnership with APAA to support these initiatives and ensure that practice-ready pharmacists enter the field.
Membership to APAA is a minimum donation of $50, you can join or renew membership by clicking the link below. Please direct questions to Kori Caldwell at kcaldwell@auburn.edu
Join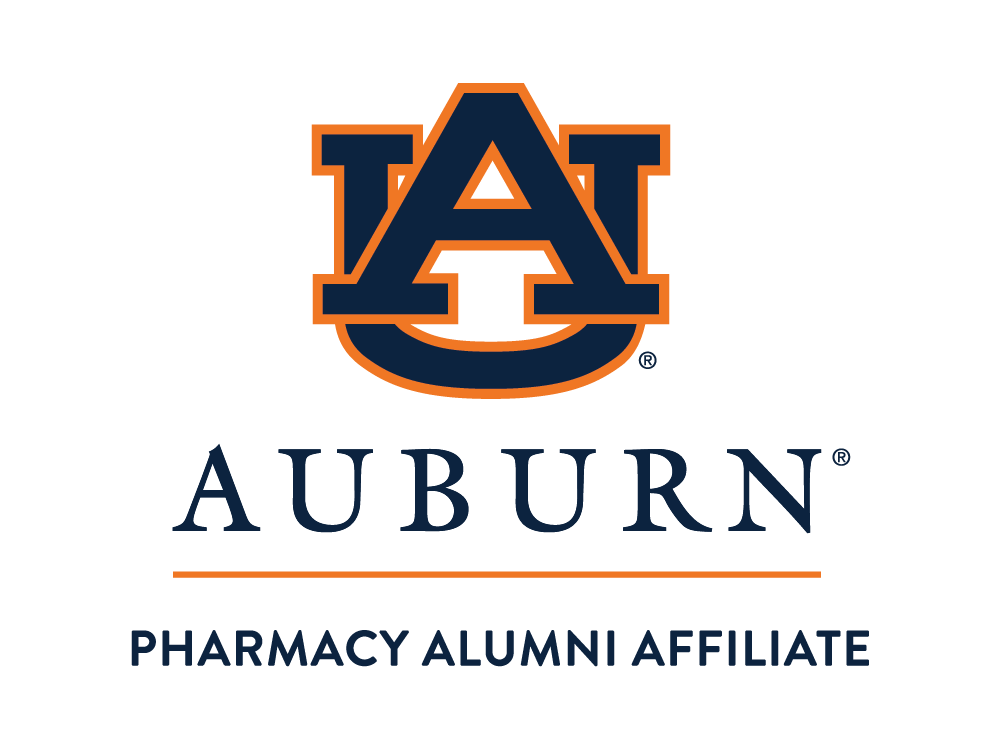 ---
---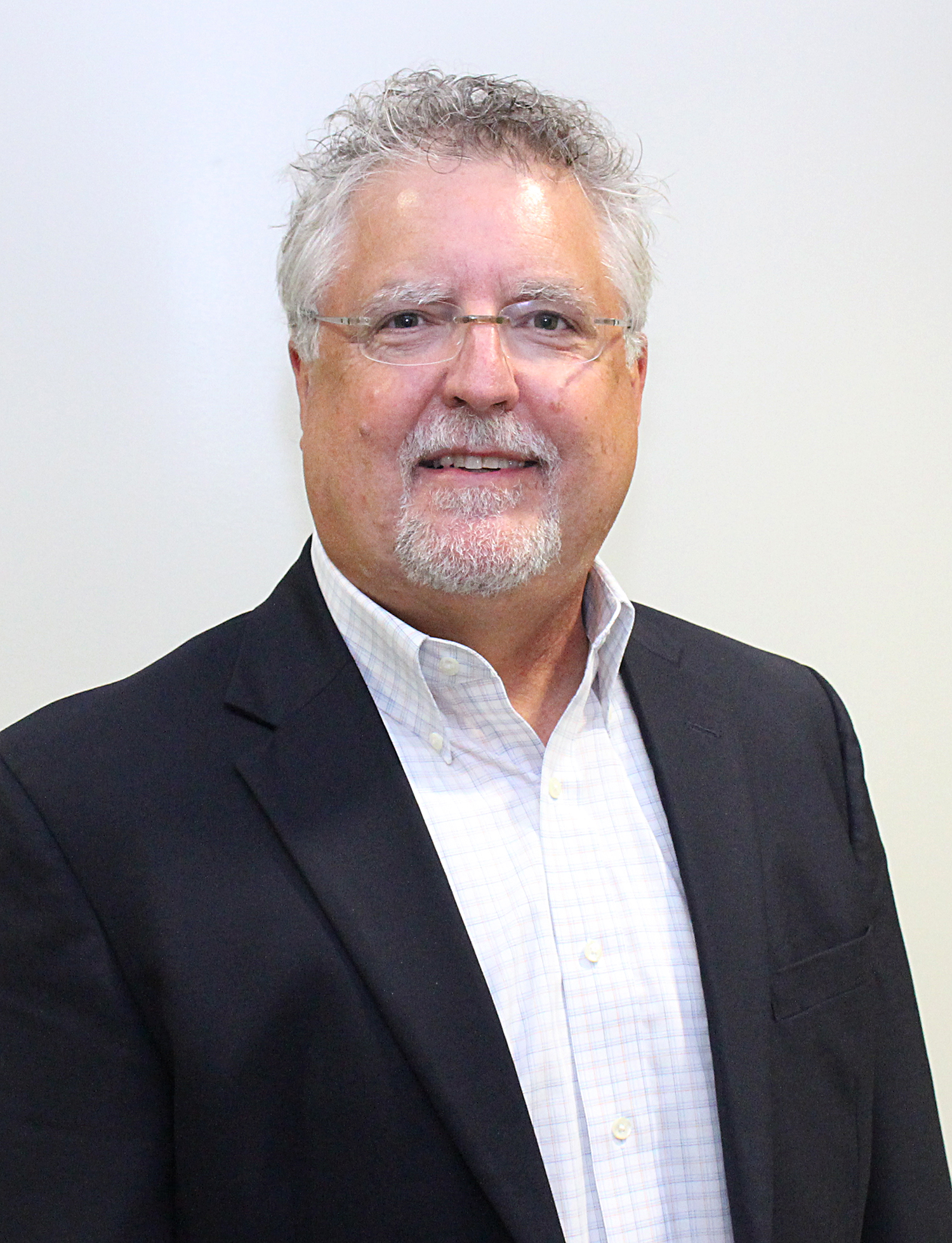 Darrell Craven - APAA President
In June of 2017, former Auburn Pharmacy Alumni Association President, Bobby Giles, passed his role to Darrell Craven.
Craven graduated from the Harrison College of Pharmacy in 1982. He began serving on the HCOP Campaign Committee in 2013 and on the Auburn Pharmacy Alumni Affiliate's Board of Directors in 2015.
"I am honored to serve as the newly elected APAA president and am eager to remain actively engaged with HCOP, its students, alumni and faculty/staff. I look forward to all that will be accomplished throughout my term to promote HCOP, connect alumni back with the college, and assist in raising scholarship dollars for current students. APAA is able to support HCOP through the memberships and donations of its alumni. I invite all to join us as we advocate for our profession and enable current HCOP students to fulfill their role as the next generation of pharmacists."
Craven's career has been dedicated to the pharmacy profession. He has worked for Eli Lilly and Company, Sanofi and now works as the Associate Director of Retail Trade Relations at Alkermes, a biopharmaceutical company that focuses on central nervous system diseases. In 2013, Craven and his family established The Craven Family Endowed Scholarship.
The APAA president's term of service is two years with the potential to be re-elected for an additional term. As president of APAA, Craven will work alongside the Office of Advancement to raise funds for scholarships, assist students with convention travel, advocate for the pharmacy profession and promote the alumni tailgates.
---