Development and Alumni Affairs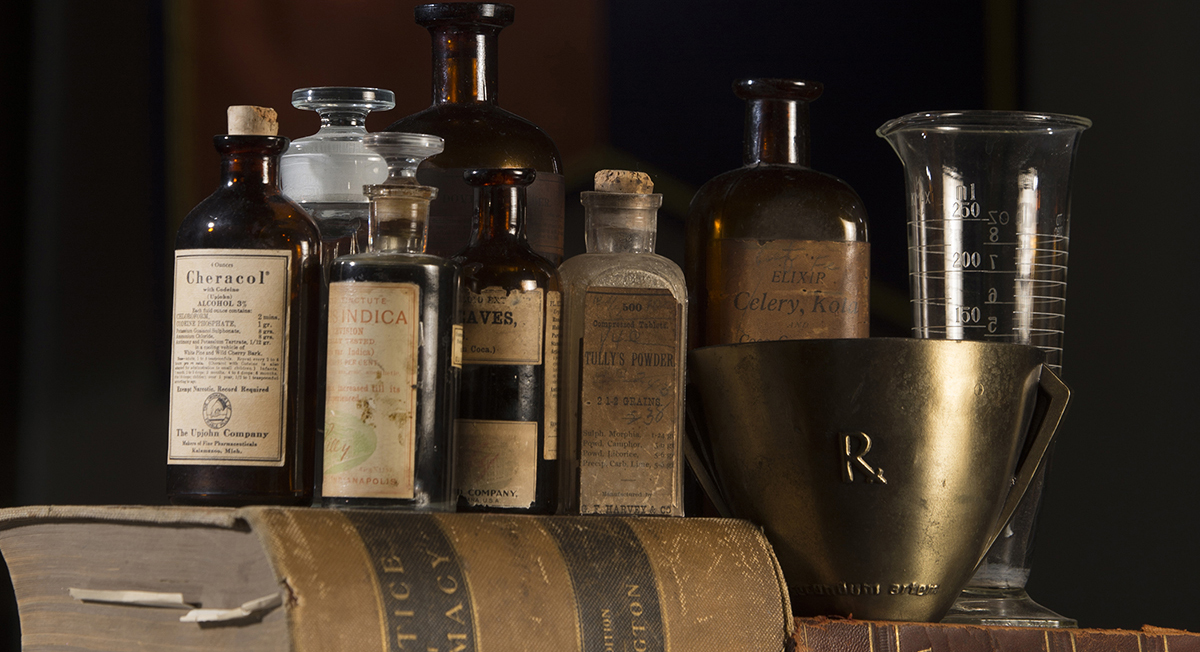 ---
---
About Us
The Office of Advancement seeks philanthropic contributions to increase support and understanding among the college's key constituents. Our office manages development and corporate relations, along with enhancing the foundation of engagement between the college and its alumni.
We rely on private support to provide the best student-centered experience through cutting-edge programs, innovative research and a dynamic faculty. Your gifts and support allow the Harrison College of Pharmacy to develop, innovate and strengthen programs that foster a well-rounded pharmacy experience and prepare students for future success.
The school has a long legacy of generous alumni and friends. The Development team would like to thank our alumni and friends for investing in our school and enrichening the educational experience of our students and faculty.
Every gift matters and there are a variety of areas that need your support. Our dedicated development staff is here to help you navigate the many ways that you can provide support. For more information about how you can make the future of Auburn Pharmacy even brighter, please contact our office at 334-844-8352.
---
The Auburn Pharmacy Alumni Affiliate and the HCOP Office of Advancement welcome graduates back for a weekend of fun on The Plains. Come back to Auburn and enjoy a reunion with the pharmacy family and participate in a free continuing education opportunity.
Mark your calendar for the upcoming reunion on March 25-26, 2022.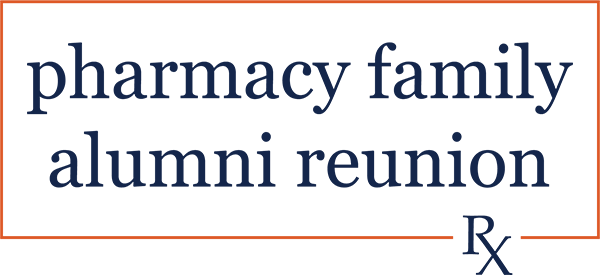 ---
Scholarship Program

One of the most impactful ways to support students is through scholarships. Learn how you can make a lasting impact on a future pharmacist or pharmaceutical scientist.
Learn More
Auburn Pharmacy Alumni Affiliate

The APAA is dedicated to showing current HSOP students the importance of a strong alumni network by providing additional funds to enhance the student experience. The HSOP counts on its partnership with APAA to support these initiatives and ensure that practice-ready pharmacists enter the field.
Learn More and Join
Apothecary Society

Donors make a significant impact in every area of the college from student and faculty support, to research, facility improvements, and many others. Learn how you can be a part of this group that is vital to the school's success.
Join the Apothecary Society
Dean's Advisory Council

The Dean's Advisory Council is an outstanding group of alumni and industry professionals committed to ensuring the Harrison College of Pharmacy is a premiere destination for pharmacy education.
Learn More
---
Last Updated: March 22, 2022