Virtual School Fair
---

---
Wednesday, September 22 | 9 a.m. - 6 p.m. | Register at CareerEco.com/Join/AACP
---
The Harrison School of Pharmacy will take part in a Virtual Pharmacy School Fair with the American Association of Colleges of Pharmacy on Wednesday, September 22 from 9 a.m. - 6 p.m. CT. Any student that may be interested in attending pharmacy school is invited to join this free event and learn more about Auburn University's Pharm.D. and graduate programs.
---
---
This is a FREE event for students and advisors interested in connecting with the Harrison School of Pharmacy. Those who participate will have the opportunity to:
Meet with Director of Recruiting Mallory Hawkins as part of this live event
Learn more about HSOP's innovative Pharm.D. and graduate programs, the application process, and the profession of pharmacy
Explore HSOP's Practice Ready Curriculum
Get instant answers to your important questions
---
HSOP is the top-ranked school of pharmacy in the state of Alabama and one of the best in the Southeast. The school is also ranked among the top 25% of schools of pharmacy in the country by U.S. News & World Report and ranks among the top-25 programs in the country according to Drug Store News.
Potential students joining the Virtual School Fair will have the Opportunity to hear from: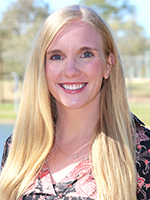 Mallory Hawkins
Director of Recruiting
---
Make the Harrison School of Pharmacy your destination for pharmacy education. With a history of educating pharmacists since 1885, Auburn University provides an exciting and innovative atmosphere to continue your education and prepare to be a Practice-Ready Pharmacist.
HSOP utilizes a curriculum that integrates active learning and critical thinking while emphasizing the importance of interprofessional education and being an active member of the healthcare community. The Practice-Ready Curriculum utilizes a variety of innovative learning experiences that take place in a professional learning environment.
As part of being a leading destination for pharmacy education, the Harrison School of Pharmacy is committed to teaching, research, and outreach. With an innovative curriculum, cutting-edge researchers, and meaningful outreach in our communities, HSOP students are set up to be leaders in the profession upon receiving their degree.
Auburn University is a nationally-ranked land grant institution recognized for its commitment to world-class scholarship, interdisciplinary research, and an educational experience second to none. Auburn has been designated an R1 institution with "very high research activity" and is among the nation's top doctoral universities. Auburn is home to more than 30,000 students and offers more than 150 undergraduate degrees in 12 schools and colleges.
---
---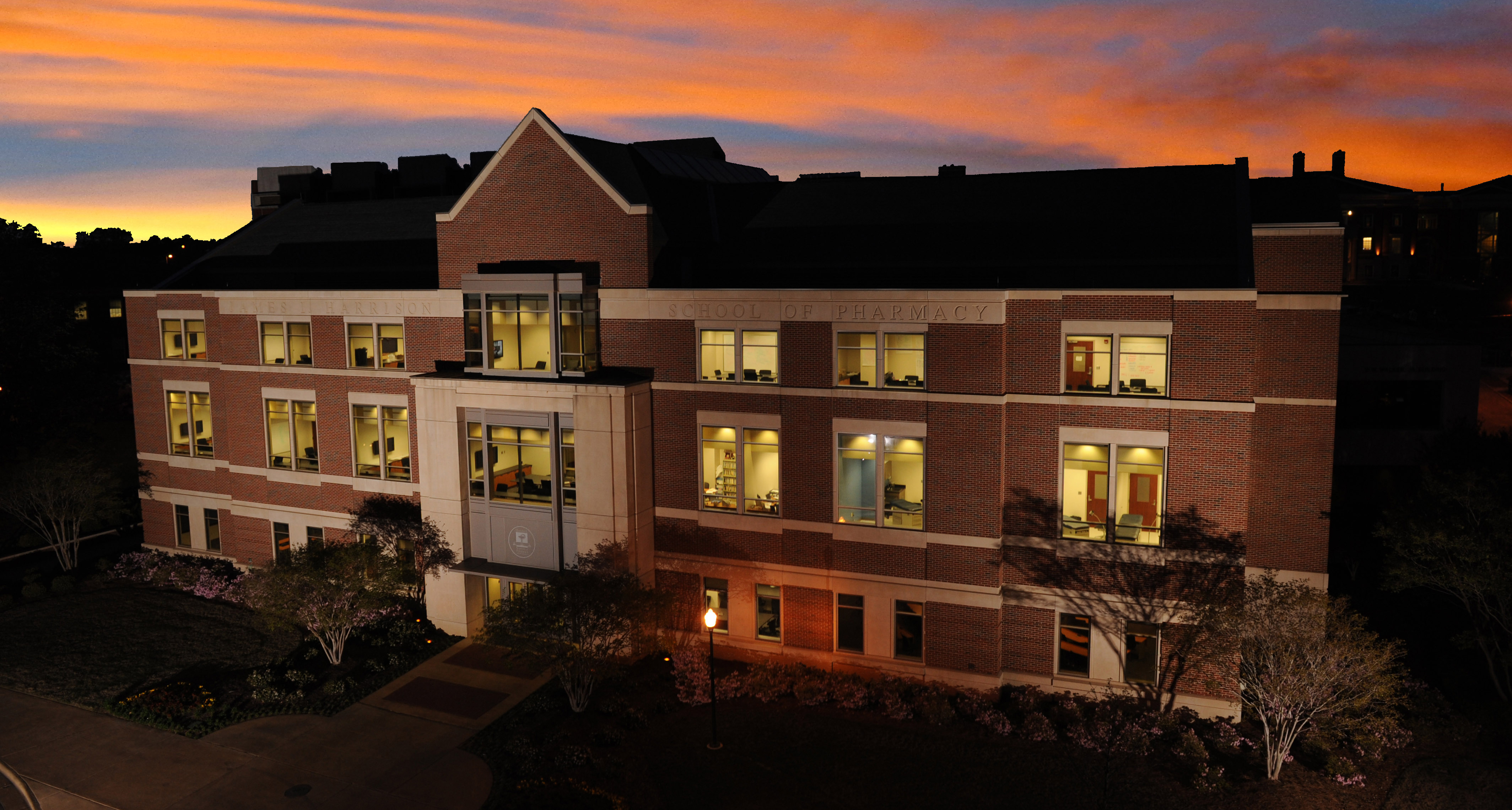 ---