AAPS-AU | American Association of Pharmaceutical Scientists

The American Association of Pharmaceutical Scientists (AAPS) is a globally recognized professional scientific organization founded in 1986, comprised of over 10,000 members in academia, industry and government. AAPS encompasses a variety of scientific fields such as: pharmaceutics, biopharmaceutics, chemistry, biology, engineering, medicine, and other pharmacy fields of study.
The Auburn University chapter of AAPS (AU-AAPS) was founded in the Fall of 2016 by five graduate students with the desire to establish a club for students researching within the areas of pharmaceuticals and the surrounding fields. Not only was this the first graduate student club in the Harrison School of Pharmacy, it was the first AAPS student chapter formed in the state of Alabama.
AAPS strives to advance all fields dedicated to drug discovery, development and manufacturing of new pharmaceutical products and therapies. The goal of AU-AAPS is to provide professional development, learning experiences and leadership opportunities to graduate students to prepare them for their careers following graduation.
---
AU-AAPS Mission Statement:

Promote intellectual and social connections between students, faculty, and other members of the pharmacy community;
Integrate students from various pharmacy-related research-based programs such as pharmaceutics, pharmacology, medicinal chemistry, veterinary-medicine and chemical engineering;
Invite speakers from different departments and universities to share their research as it relates to the pharmacy field;
Recruit new members of AAPS.
---
Meeting Time: For specific event information please visit the AUInvolve page: auburn.campuslabs.com/engage/organization/AAPSAU.
---
Membership Information: If you are interested in becoming an AAPS-AU member, please go to the following link and follow the steps to create/renew your membership: www.aaps.org/membership-and-community/join-aaps-renew-membership. Membership is $40 per year for students and post-doctoral fellows. Once you have received your AAPS ID number, please email it to Kabre Heck at klh0088@auburn.edu, where you will be added to the roster to receive updates about meetings, socials, and scientific seminars at Auburn University.
---
2022-23 AAPS-AU Officers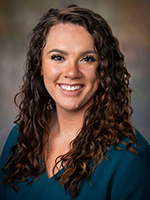 Kabre Heck
Chair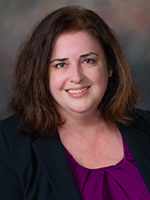 Kelli McDonald
Chair-Elect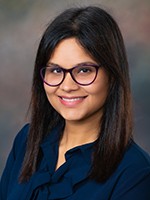 Vipasha Dwivedi
Vice Chair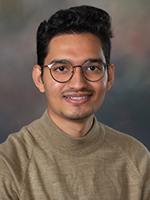 Suhrud Pathak
Treasurer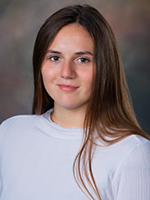 Iva Durdanovic
Secretary
---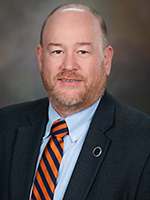 Dr. Rusty Arnold
Advisor
---