NCODA | National Community Oncology Dispensing Association

---
Mission
Our Mission is to empower the medically-integrated oncology team to deliver positive, patient-centered outcomes by providing leadership, expertise, quality standards and best practices.
---
Vision
Our Vision is to be the world leader in oncology by building a patient-centered medically-integrated community whose focus is to innovate the continuity of cancer care so every patient receives the maximum benefit from their cancer treatment.
The National Community Oncology Dispensing Association, Inc. (NCODA) is a grassroots, not-for-profit organization, founded to strengthen oncology organizations with medically integrated dispensing services.
NCODA is addressing the growing need for medically integrated dispensing cancer clinics to improve operations at the pharmacy level in order to deliver quality and sustainable value to all stakeholders involved in the care of cancer patients receiving oral therapy. NCODA brings value to practices through adoption of quality standards, sharing of best practices and improving financial viability.
---
About the HCOP Chapter
This mission of the NCODA Professional Student Organization (PSO) is to offer an international community for healthcare students with a passion in oncology and pharmaceutical industry. The organization provides education, leadership, mentorship and opportunities in research and community outreach by promoting unique and dynamic experiences for students to collaborate with all oncology stakeholders.
Auburn HSOP students can join NCODA during the fall membership drive. Students will be registered for national membership along with their local membership to HCOP's chapter of NCODA. Meetings are held once a month during the academic year at the Auburn campus.
---
2023-24 NCODA Officers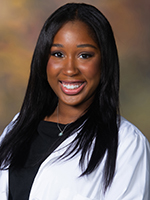 Jessica Walker
President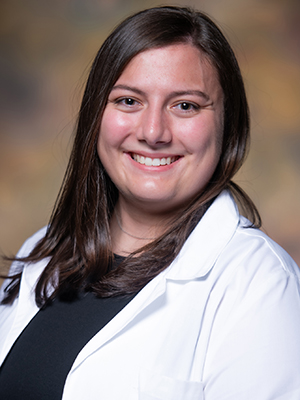 Maddy Childress
President-Elect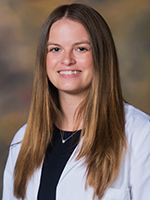 Emma Redman
Director of Finance and Fundraising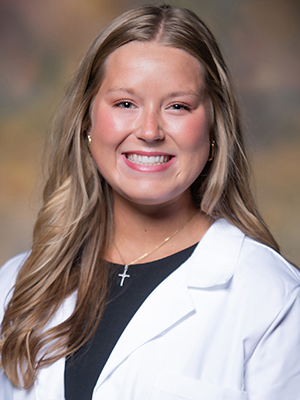 Sally Elder
Director of Outreach and Philanthropy
Jessica Simmons
Secretary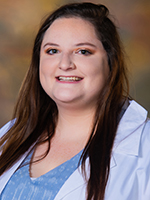 Hailey Curtis
Mobile Liaison
---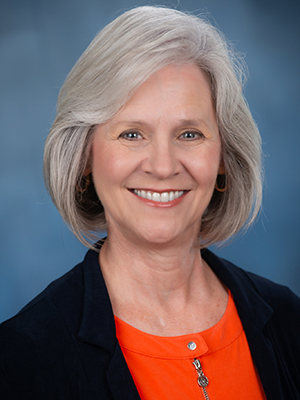 Anna Solomon
Faculty Advisor
---