Phi Delta Chi

On November 2, 1883, 11 men at the University of Michigan formed Phi Delta Chi, under the original name of Phi Chi, which was later changed to Phi Delta Chi. The founders believed there should be an organization exclusively for the College of Pharmacy. Albert Benjamin Prescott (1832-1905), then Dean of College of Pharmacy at Michigan, encouraged the 11 founders in the formation of the society. He was made the first honorary member and then served as the group's sponsor.
The original Phi Chi fraternity was the first Greek letter society to include both pharmacists and chemists. In 1887, the actual name "fraternity" was given to Phi Chi and thus started a long standing tradition of Brotherhood. Brotherhood runs deep within its members including the motto of Phi Delta Chi: Alterum Alterius Auxilio Eget, meaning "Each Needs the Help of the Other". Chi brothers take this motto to heart and are always willing to lend a hand and support other brothers throughout all of pharmacy school and beyond.
Auburn's Chi Chapter was established in 1921 and was the 22nd Chapter of Phi Delta Chi nationally. Phi Delta Chi was the first pharmaceutical fraternity at the Harrison School of Pharmacy. There are 11 active collegiate chapters in the Southeast Region and 88 active collegiate chapters nationally. Phi Delta Chi has initiated more than 60,000 brothers nationally since its founding 132 years ago.
Phi Delta Chi's Chi chapter hosts various social activities and philanthropic pursuits throughout the academic year. During the 2015-16 year, Phi Delta Chi raised funds for St. Jude Children's Research Hospital as well as held a "waiting room activity kit" supply drive for patients awaiting treatments. Phi Delta Chi also collected food to provide eight local families a complete Thanksgiving Dinner to share with their loves ones. The Harrison School of Pharmacy pharmaceutical fraternities also collaborate together on various community service projects.
There are many ways to be involved in Phi Delta Chi as both student and alumnus, including the Pharmacy Leadership & Education Institute (PLEI), Leader Development Seminars (LDS), as well as Grand Councils. Brotherhood does not end at graduation. As an alumnus, brothers are a part of a vast network of other Phi Delta Chi alumni for networking and mentoring roles.
Phi Delta Chi is committed to providing an environment that is free from discrimination on the basis of race, color, religion, creed, national origin, ancestry, disability, gender, sexual orientation, marital status, or age in any phase of its recruitment, admission process, educational programs, or activities.
For more information, please visit our website at http://pdcchi.wix.com/chipdc and please contact any one of our officers with any additional questions you may have about our brotherhood.
---
2022-23 Auburn Phi Delta Chi Officers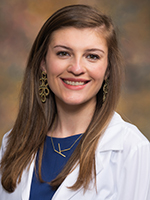 Katie Couture
Worthy Chief Counselor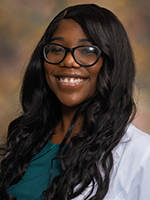 Sara Chirambo
Worthy Vice Counselor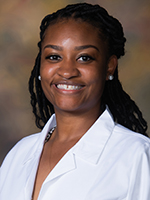 Karian Moon
Worthy Keeper of Records and Seals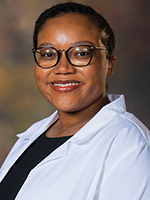 Nataleigh Austin
Worthy Keeper of Finance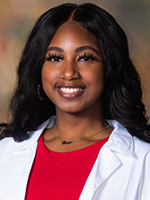 Breanna Wright
Worthy Correspondent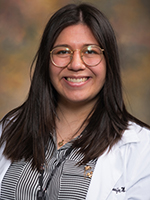 Jennifer Grubbs
Worthy Master-at-Arms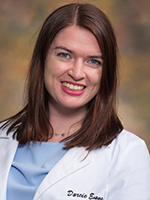 Darcie Evans
Worthy Inner Guard
Student Success Chair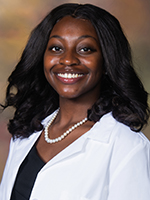 Maia Singleton
Worthy Alumni Liason
Fundraising Chair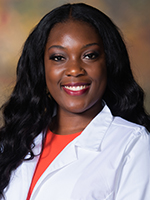 Melanie Walker-Giles
Worthy Prelate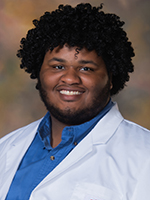 Kyle Johnson
Professional and Service Chair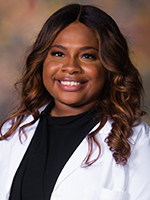 Kiaira Anderson
Social Chair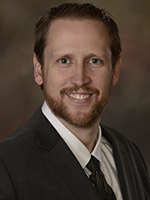 Dr. Wesley Lindsey
Advisor
---
2021-22 Mobile Phi Delta Chi Officers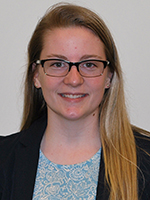 Lillian Parnell
Worthy Chief Counselor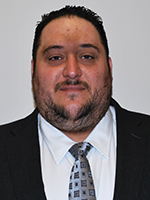 Ryan Pinto
Worthy Vice Counselor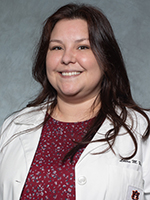 Laura Harris
Worthy Keeper of Records and Seals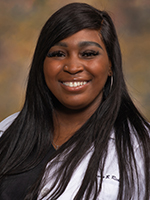 Jessica Richardson
Worthy Correspondent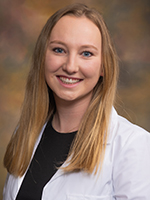 Kristen Watts
Worthy Keeper of Finance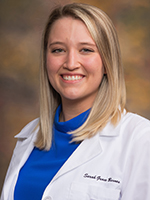 Sarah Grace Barnes
Worthy Keeper of Finance-Assistant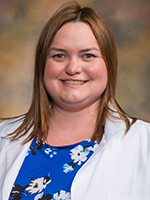 Kristin Allen
Worthy Alumni Liaison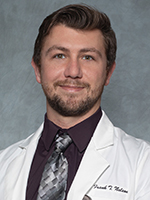 Frank Nelson
Worthy Prelate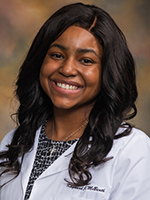 Kayanah McBeath
Worthy Inner Guard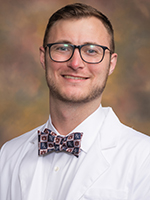 William Beech
Worthy Master-at-Arms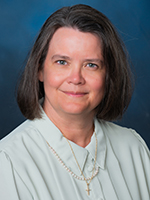 Dr. Karen Marlowe
Advisor
---