Employment at the Harrison College of Pharmacy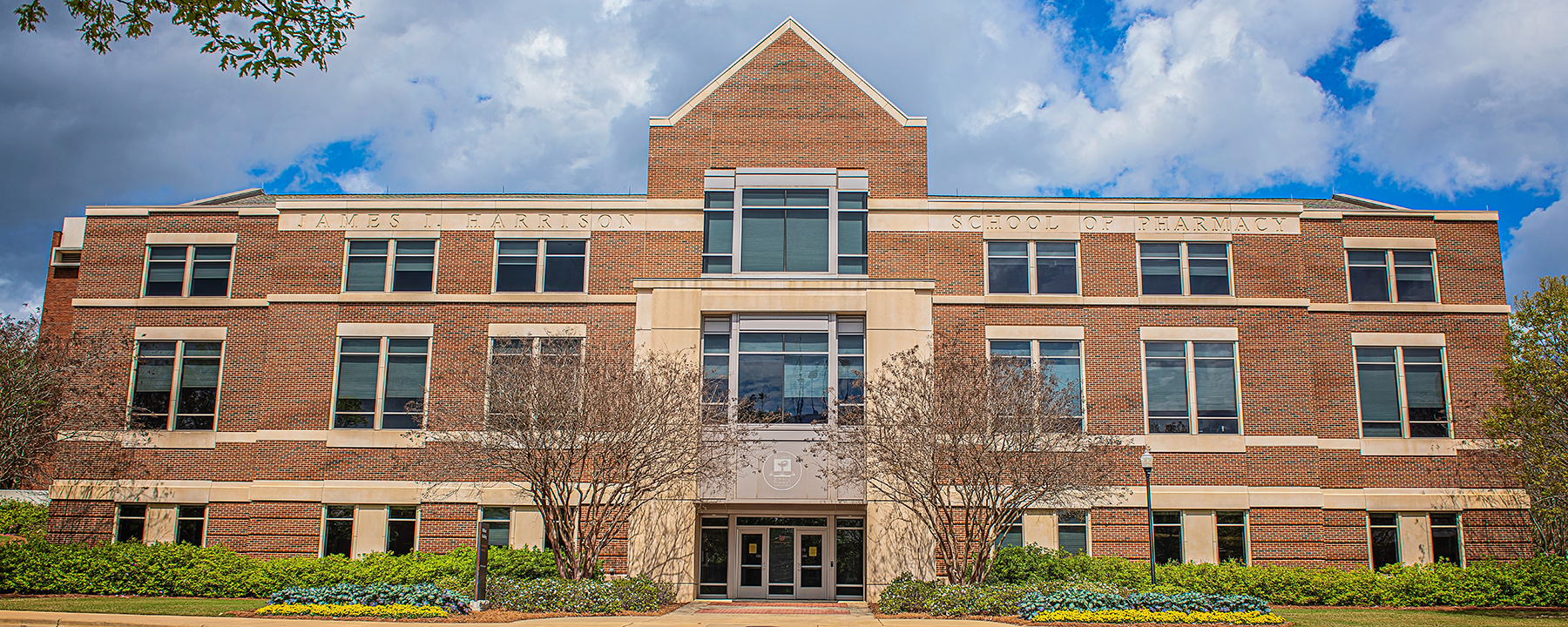 ---
The Harrison College of Pharmacy is the largest pharmacy program in the state of Alabama with campuses in Auburn and Mobile. Nearly 600 students are enrolled in HCOP's professional degree program. A major research institution, the school also offers master's and doctoral degrees.
Work for HCOP
The Harrison College of Pharmacy has a large and diverse work force with nearly 70 faculty members, almost 50 administrative/professional staff members and more than 500 preceptors around the state and region.
For more information on administrative positions at HCOP and at Auburn University, check out the Auburn University Online Employment site for a listing of open positions and directions for applying.
---
Current Open Positions:
---
About Auburn:
Auburn, Alabama offers a unique professional and living environment, and is located approximately 100 miles south of Atlanta, Georgia, 50 miles from Montgomery, Alabama, 40 miles from Columbus, Georgia, and 120 miles south of Birmingham, Alabama. The Auburn and Opelika communities consist of approximately 100,000 people and offer a high quality of life with excellent schools and recreational opportunities. Auburn is a true multi-cultural college town with all the amenities associated with a full-service university.
Auburn University is one of the nation's premier land, sea, and space grant institutions. In the 2014 edition of U.S. News & World Report, it was ranked 48th among public universities. Auburn is a high research activity institution, offering Bachelor's, First Professional, Master's, Educational Specialist, and Doctor's degrees. Auburn University has 1,330 full-time faculty, and enrolls more than 30,000 students from all 50 states, the District of Columbia, Puerto Rico, the Virgin Islands and all across the globe, including approximately 25,000 undergraduates, 5,000 graduate students, and more than 1,000 professional students.
Auburn University is an EEO/Vet/Disability Employer
---